Youth and Community Resilience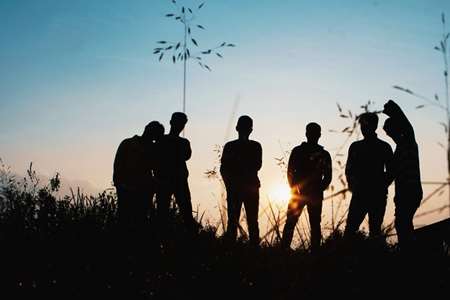 In West Virginia, rural isolation and low social economic status can have negative effects on people of all ages, but especially in children. Common health problems for youth include elevated blood lead levels, anemia, low birth weight, and recurring ear infections.
Based on the WV Child Poverty Report, the estimated annual cost of childhood poverty in West Virginia is about $3.6 billion.
Additionally, per capita sales data indicate that states with large rural populations like West Virginia have the highest rate of opioid prescriptions. This could be because rural populations are on average older than urban populations and could be suffering from chronic issues like pain and injury. 
Poverty and rampant opioid abuse has led to long-term emotional traumatic stress within communities that especially affects children. 
The WVPRC is working within the state of West Virginia to help foster resilience among communities and youth through research, technical assistance and evaluation. 
Through partnerships with the West Virginia Department of Education, Save the Children, the University of Kentucky, West Virginia Clinical and Translational Science Institute and others, we hope to be able to bring about long-term change for communities and the future generations. 
For more information, contact Traci Jarrett, PhD.
Past Research Briefs